I see people complaining about video games not boing what they used to be: They were finished at launch, they tried new things, they weren't full of micro transactions and/or game passes. The thing is though, those games still exist! They're just not made by the large game development studios.
If you want to play a good Battlefield, play Battlebit Remastered. It's not only better at giving you the same big battle feeling, it's a quarter of the price!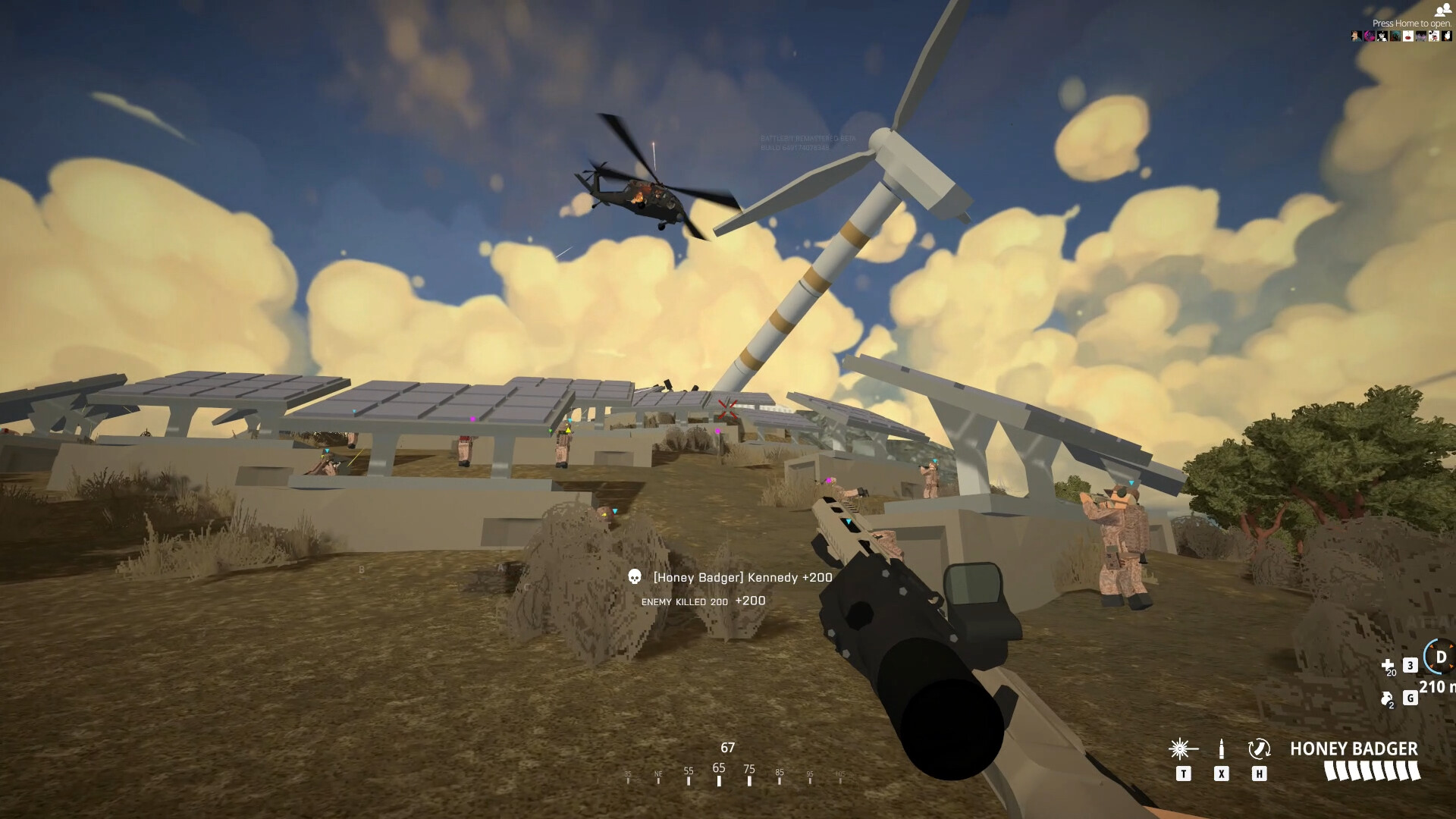 Or if you want to try something a bit different: how about a reverse city builder? Terra Nil (also on Steam) sets you the task of restoring plant and animal life before leaving the planet, not leaving a trace.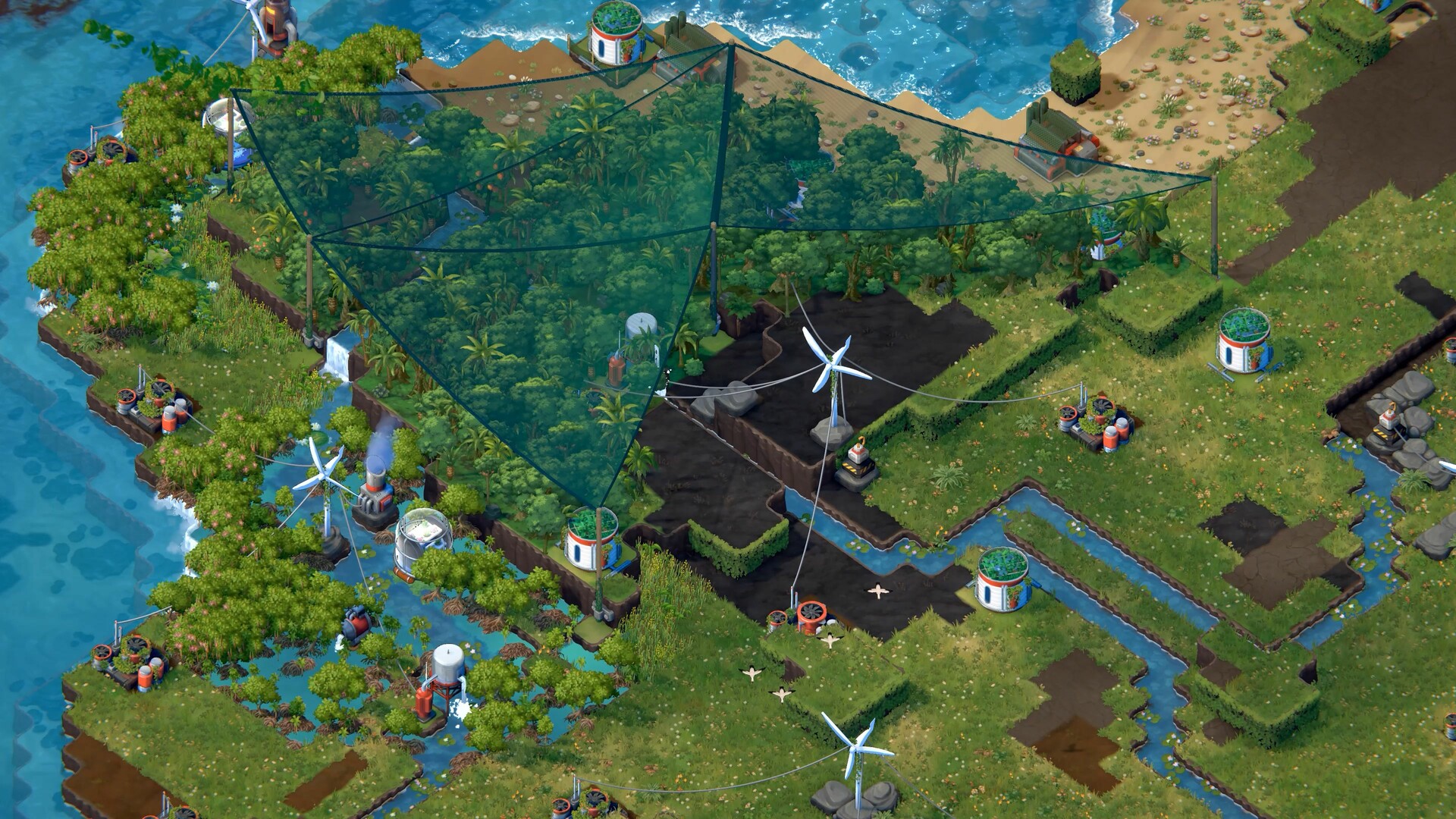 Or if you want an actual city builder, but it's all about chilling and creating beautiful cities, give Townscaper (also on Steam) a try. Sit back and build to your heart's content...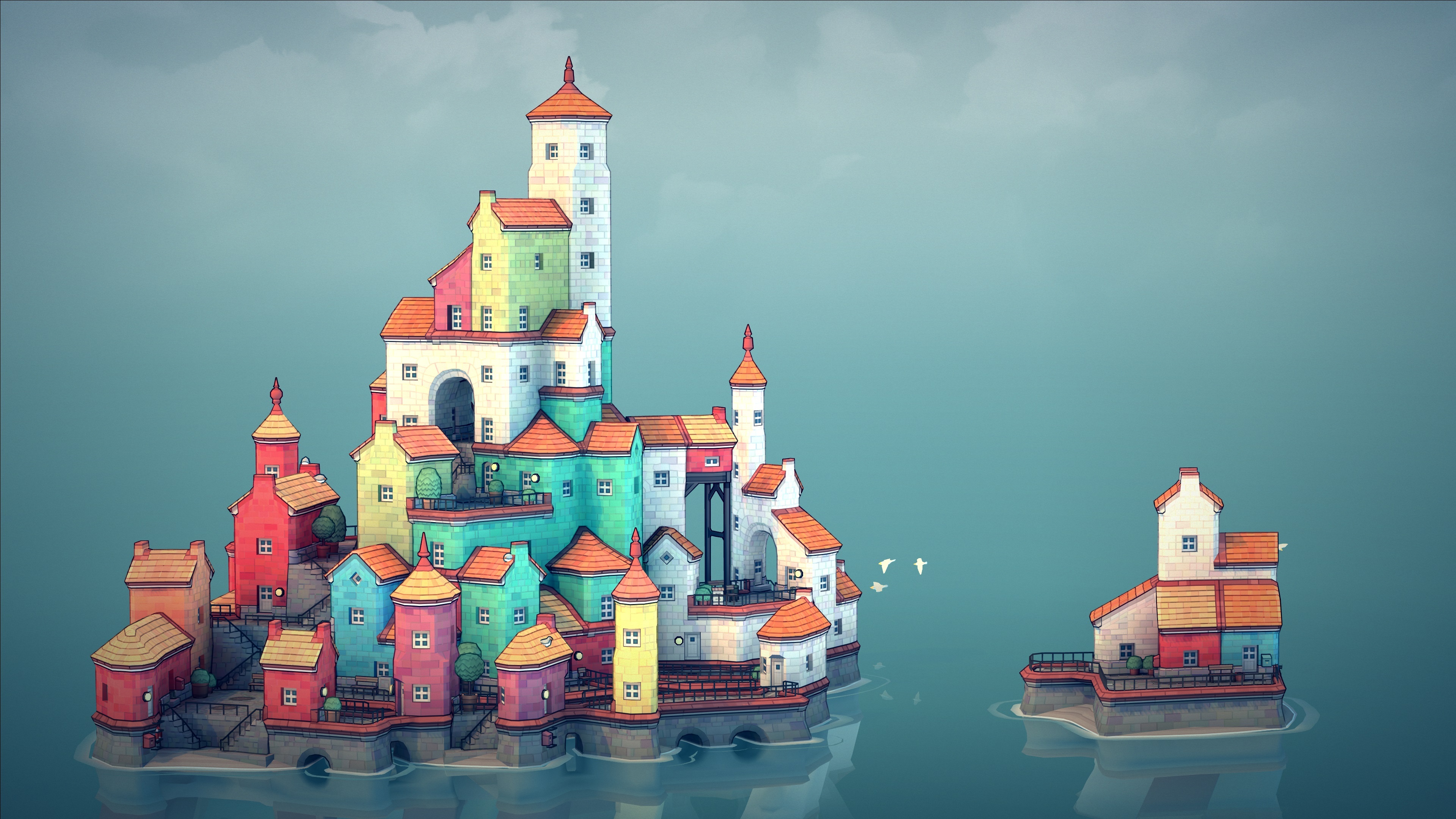 Maybe you're more in the mood for a singleplayer diving experience like Dave the Diver. You're able to live out your fantasy of combining deep sea diving and running a sushi restaurant, just like you always wanted.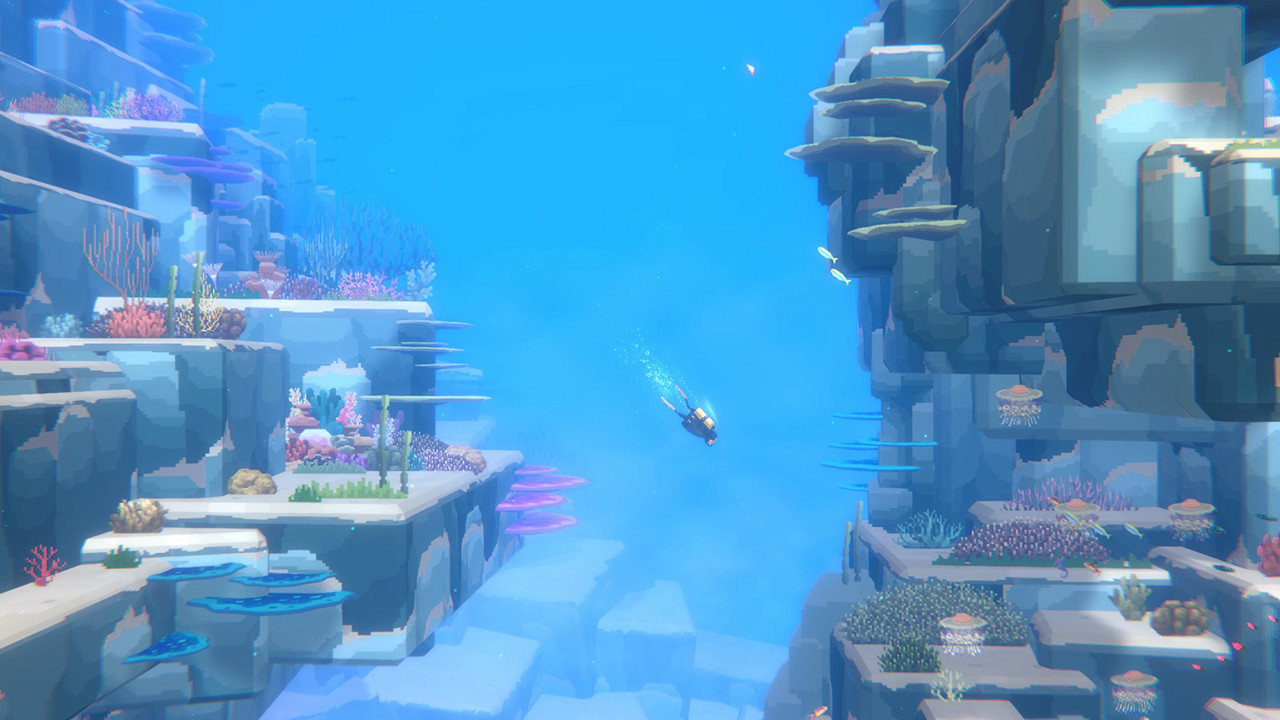 If you like the sea, but not diving, how about giving Dredge (also on Steam) a go? Go fishing in your small boat, upgrade your equipment and avoid whatever horrors are in the ocean.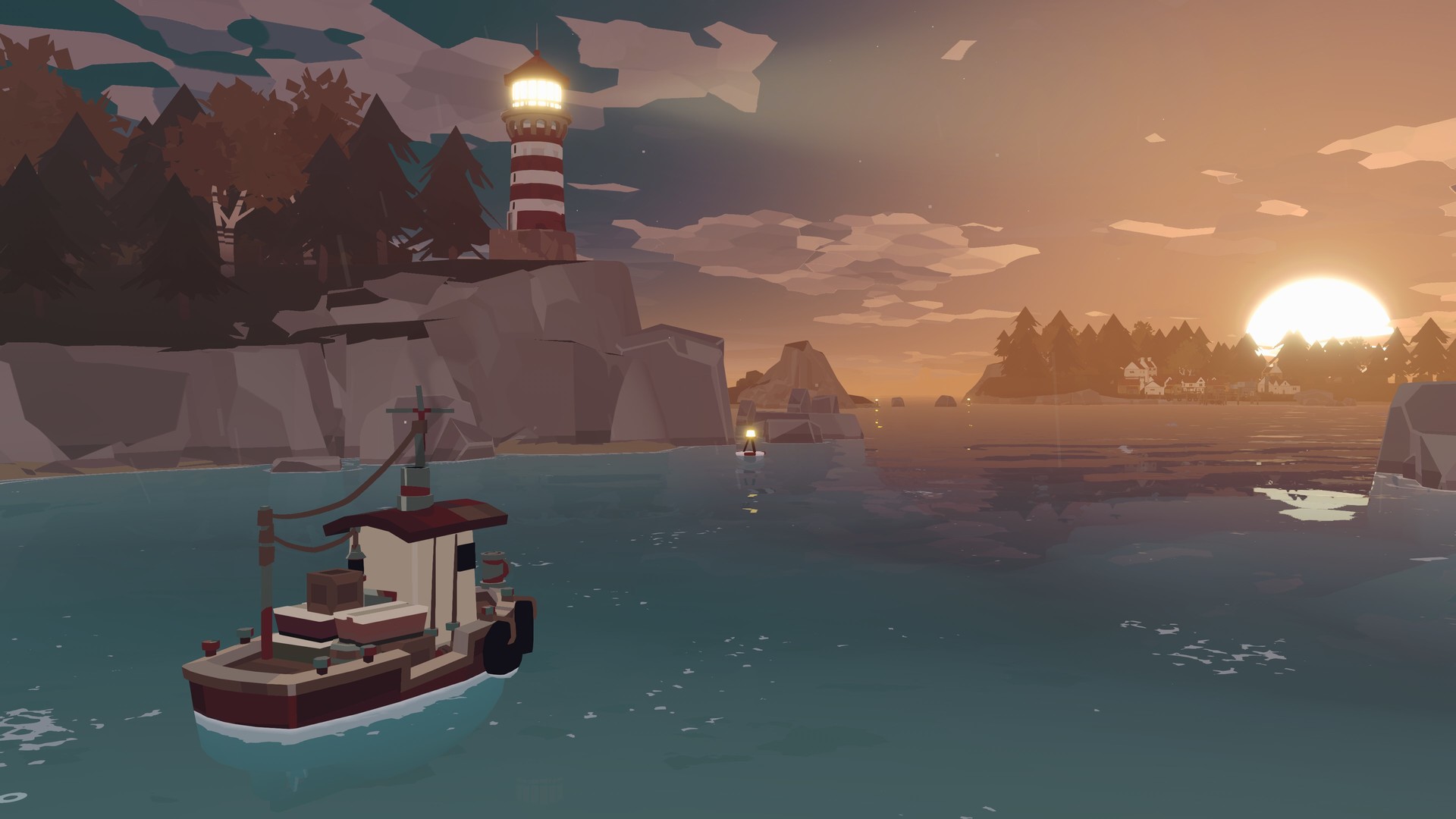 If you're into to puzzles and thought Portal was a pretty good game, then maybe Viewfinder is up your ally. What if Portal, but more mind bending?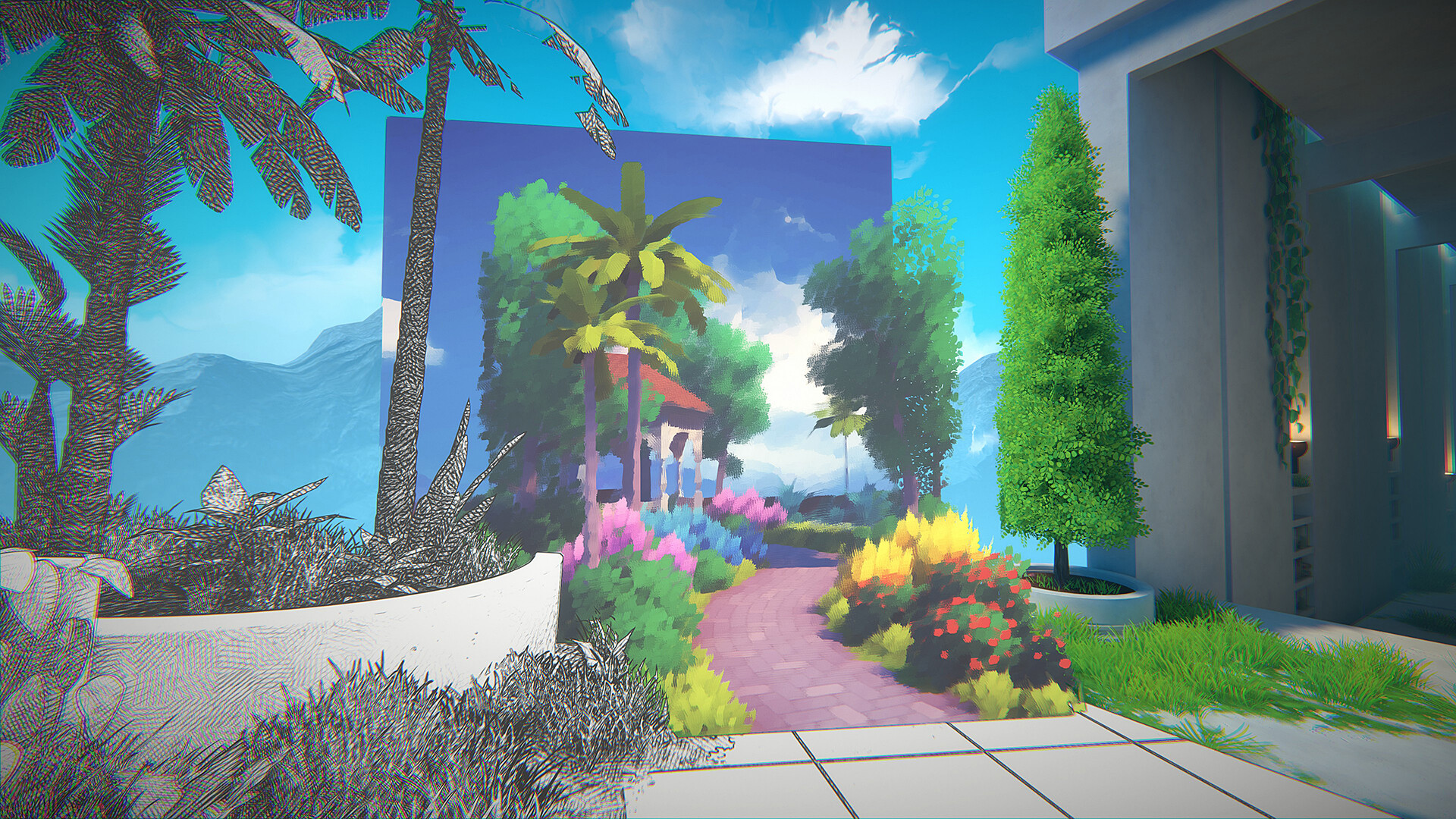 Or if you're more into bending others' minds: Cult of the Lamb (also on Steam)! You're running a cult, and your followers are almost too cute.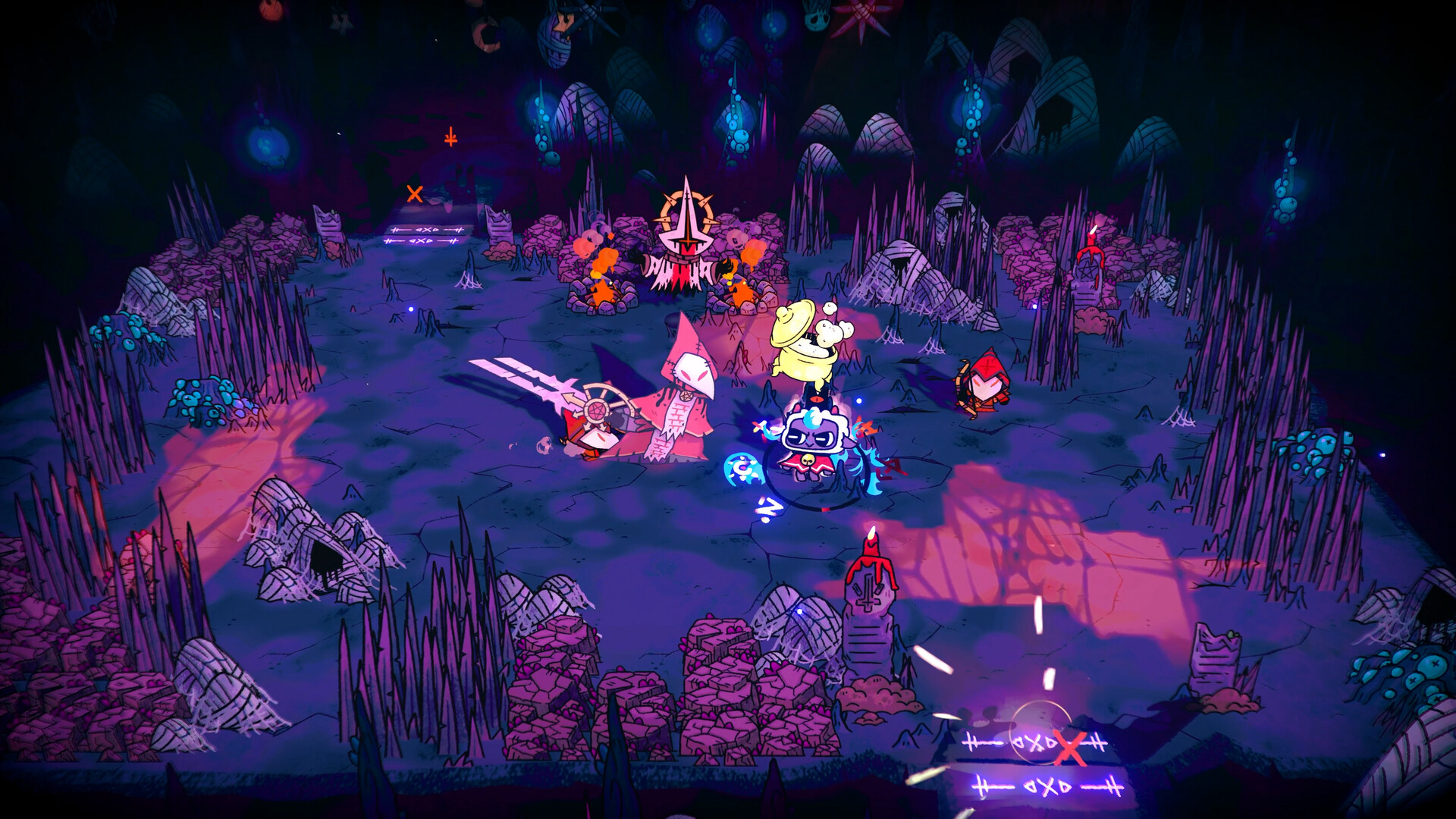 And finally. If you were a bit disappointed by Starfield, maybe give The Outer Worlds (also on Steam) a shake. It's an RPG, in space, but with a glint in it's eye. The studio is somewhat bigger than the others on the list, but it's Obsidian. They just know how to make a fun RPG.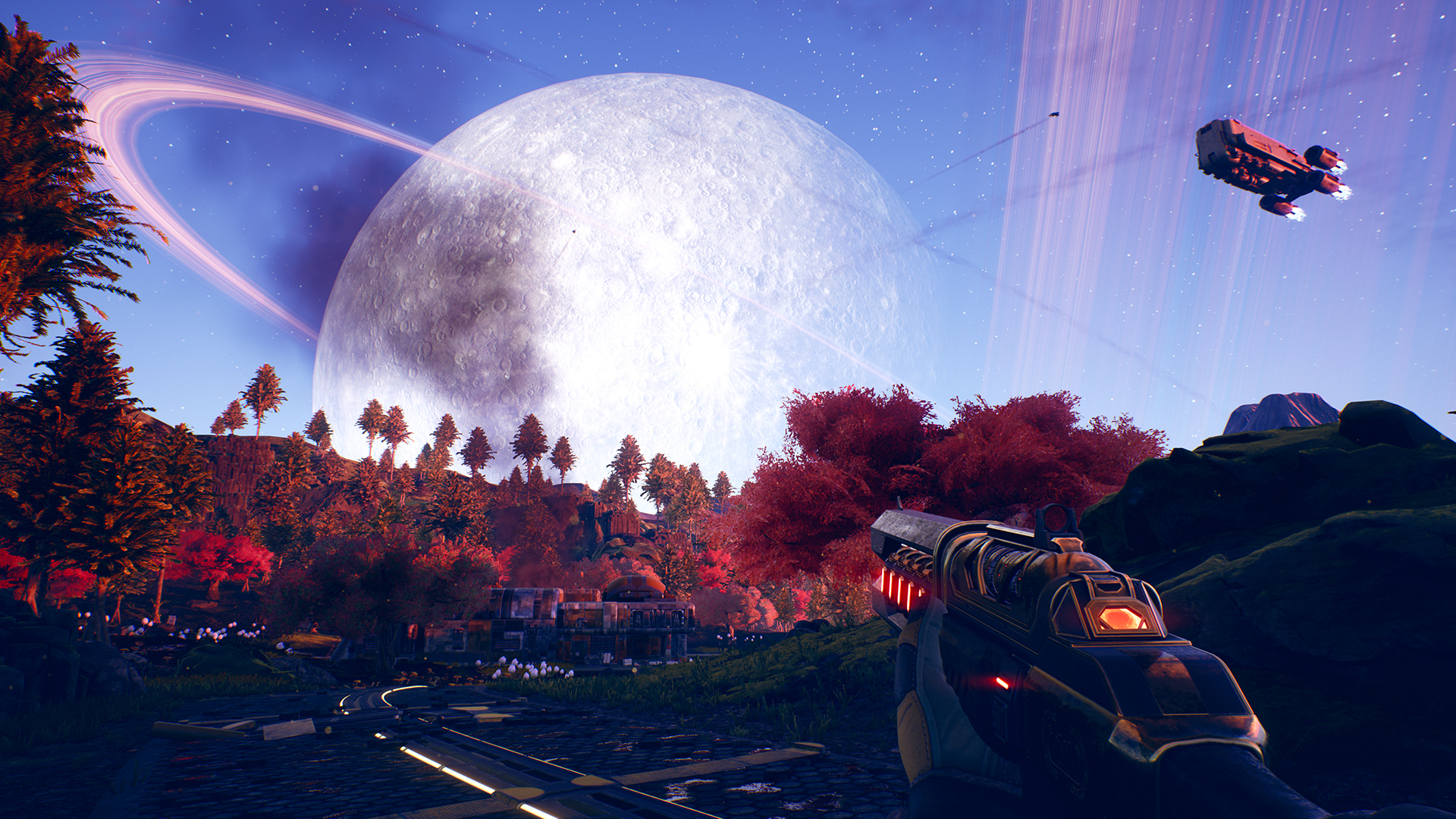 Go play some fun games, and support smaller developers while doing it!